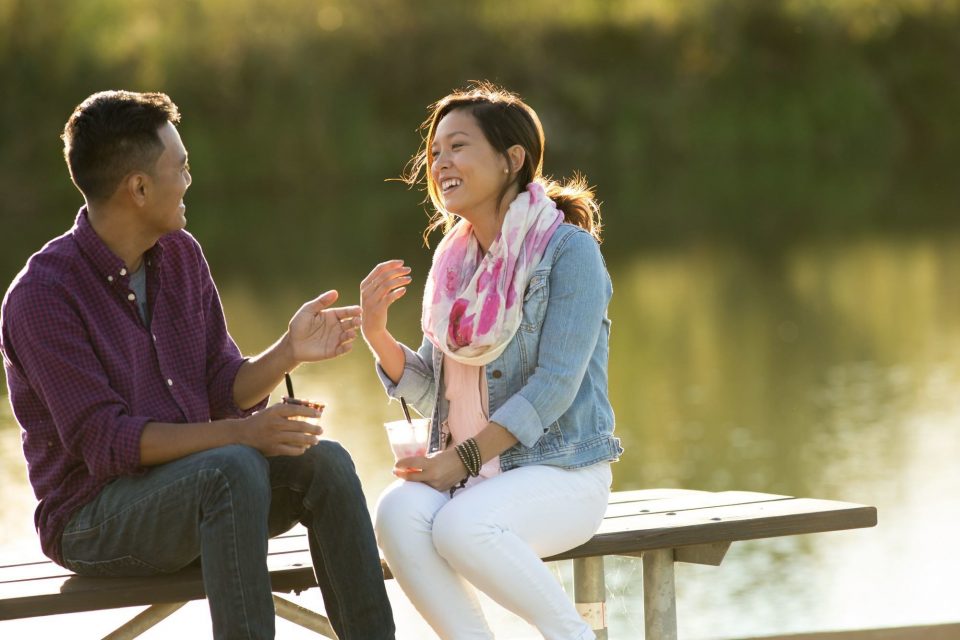 Congratulations! As anyone will tell you, marriage changes your life. But maybe a little less obvious is how getting married impacts your financial picture and changes your particular insurance needs. So after your vows are exchanged, the toasts are made and you've cut the cake, here are 4 important insurance factors to consider in this exciting new phase of your life together.
1. Multi-policy discounts
When it comes to insurance, putting all your eggs in one basket can make sense. For example, you can get a special multi-car discount when you insure both your car and your spouse's car with one company.
And if you already own a home, you can both enjoy extra savings when you combine your auto insurance with home insurance. Learn more about multi-policy discounts.
2. Group affiliation discounts
You may be eligible for a discount if you or your spouse are a member of an alumni or other membership organization. Make sure you ask us about these – and other ways of saving money.
3. Comprehensive solutions
Now that you're married, let's make sure your renters or homeowners insurance policy covers all your combined possessions. You may have multiple computers, smartphones, jewelry items and (of course!) wedding gifts. All these can and should be covered under one policy.
4. Expert advice
Evaluating your insurance coverage is something you should do once a year, or whenever you've had a major change in your life – such as a getting married.
Give us a call to talk about how married life will affect your insurance needs.
Click Here for more to do after saying "I Do".
Dan Zeiler
dan@zeiler.com
708.597.5900 x134