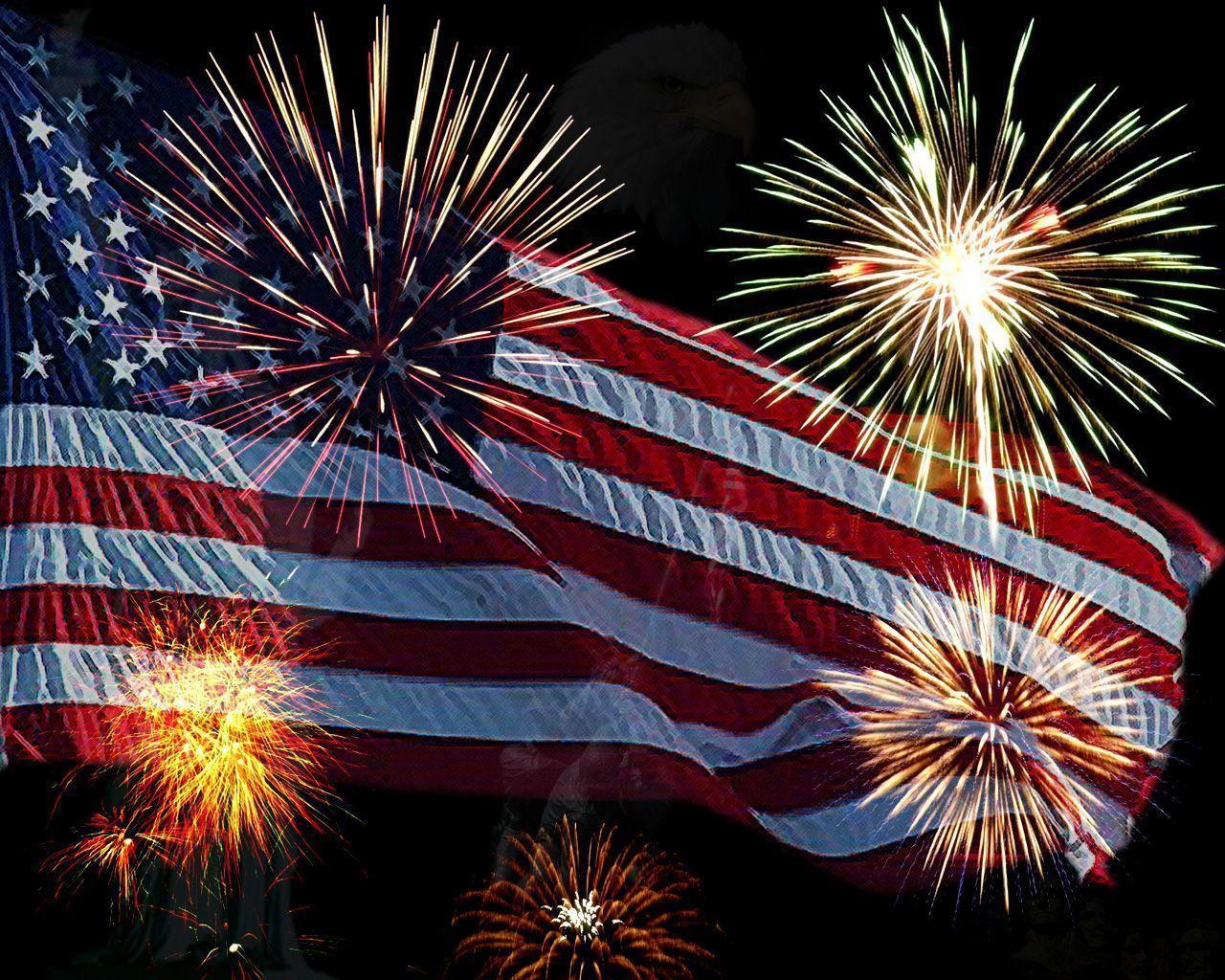 Zeiler Insurance Services, Inc. wishes you and your family a safe and happy 4th of July!
Our offices will be closing at 1:00pm on Tuesday, July 3rd and we will be closed the entire day on Wednesday, July 4th.
Dan can be reached on his cell in the event of an emergency at 708.436.2973
You will also find 24/7 phone numbers for claims and billing for our companies on our website: www.zeiler.com
We apologize for any inconvenience this may cause you.
The Zeiler Insurance Team